♡ Bijoux de maison ♡
Audrey, la créatrice de Madeleine B. peint des aquarelles et les édite en reproduction d'art, des séries limitées à 30 exemplaires signés et numérotés.
ABOUT THE BRAND
French-by-design, every piece is hand-made in Paris. The brand was launched in San Francisco in 2019.
"Recalling my childhood memories in Paris and Provence is an endless source of influence. Inspired by nature in all its forms, each jewel brings back a piece of land with it."
- Audrey, the maker
Discover more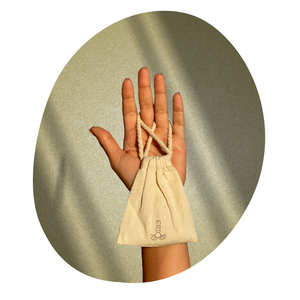 Ceci est un haiku
Au coin d'une rue
Caractère volatile,
De l'anecdote